How to set up your payment gateways for your restaurant?
For the moment we support 4 payment gateways. Before setting up the payments you'll need to set up your payment gateway accounts.
You will need to set up the credentials for each payment gateway you want to use: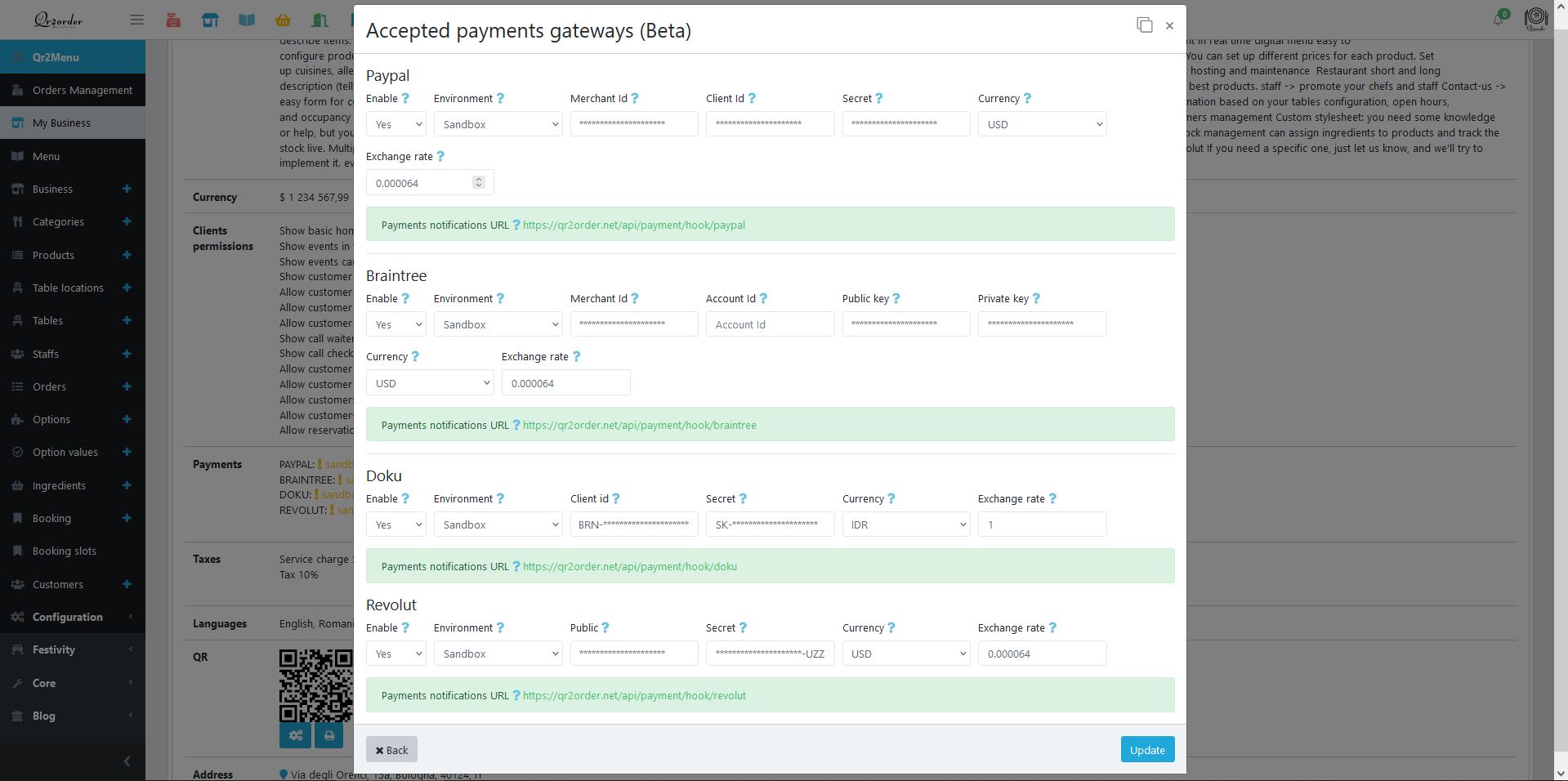 Once payment gateways are set up, your customer can pay for their food orders and tickets quickly orders online.
The customer can choose his favorite from the active payment gateways.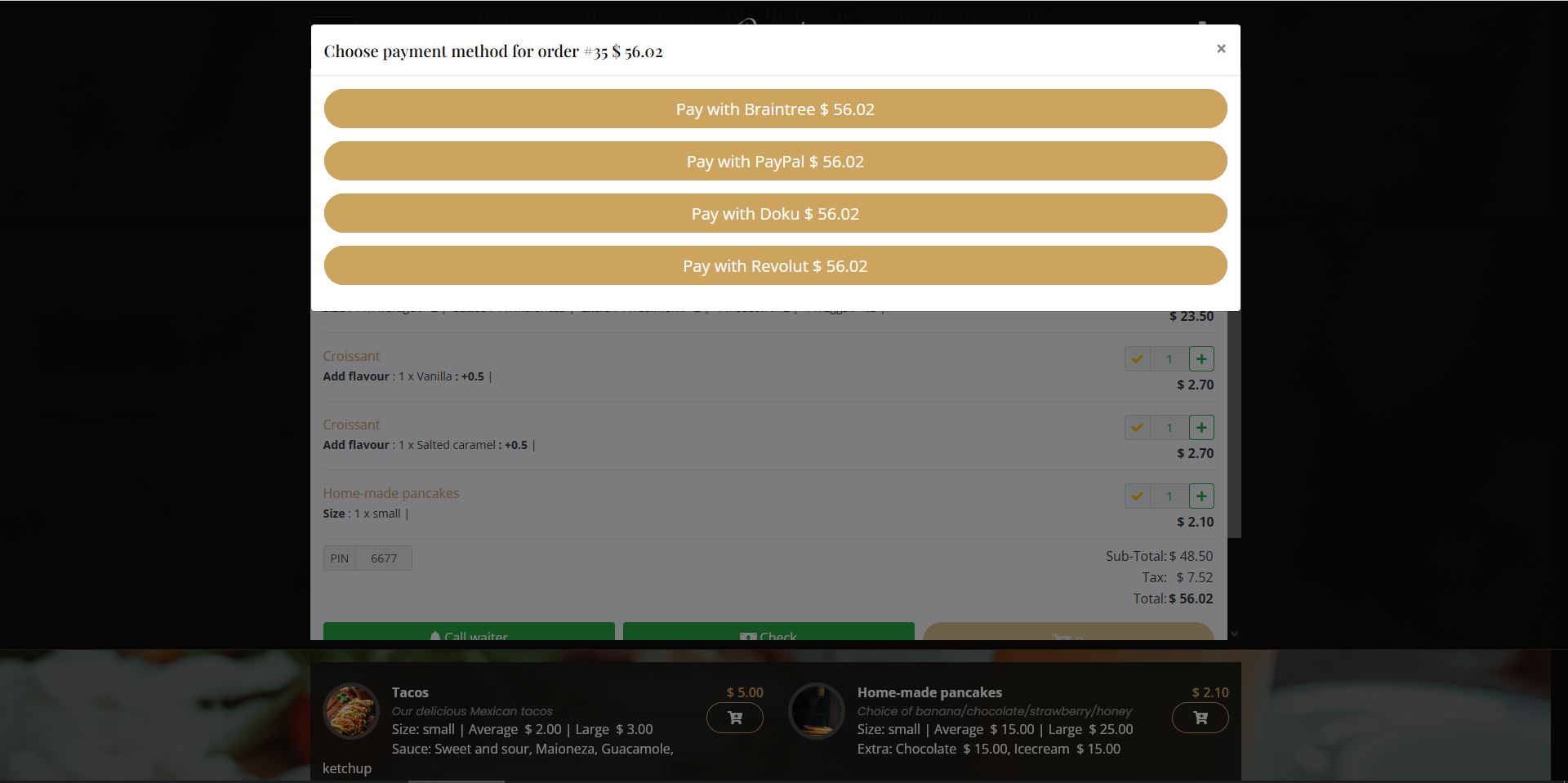 Once the order is paid and processed customer gets instant confirmation.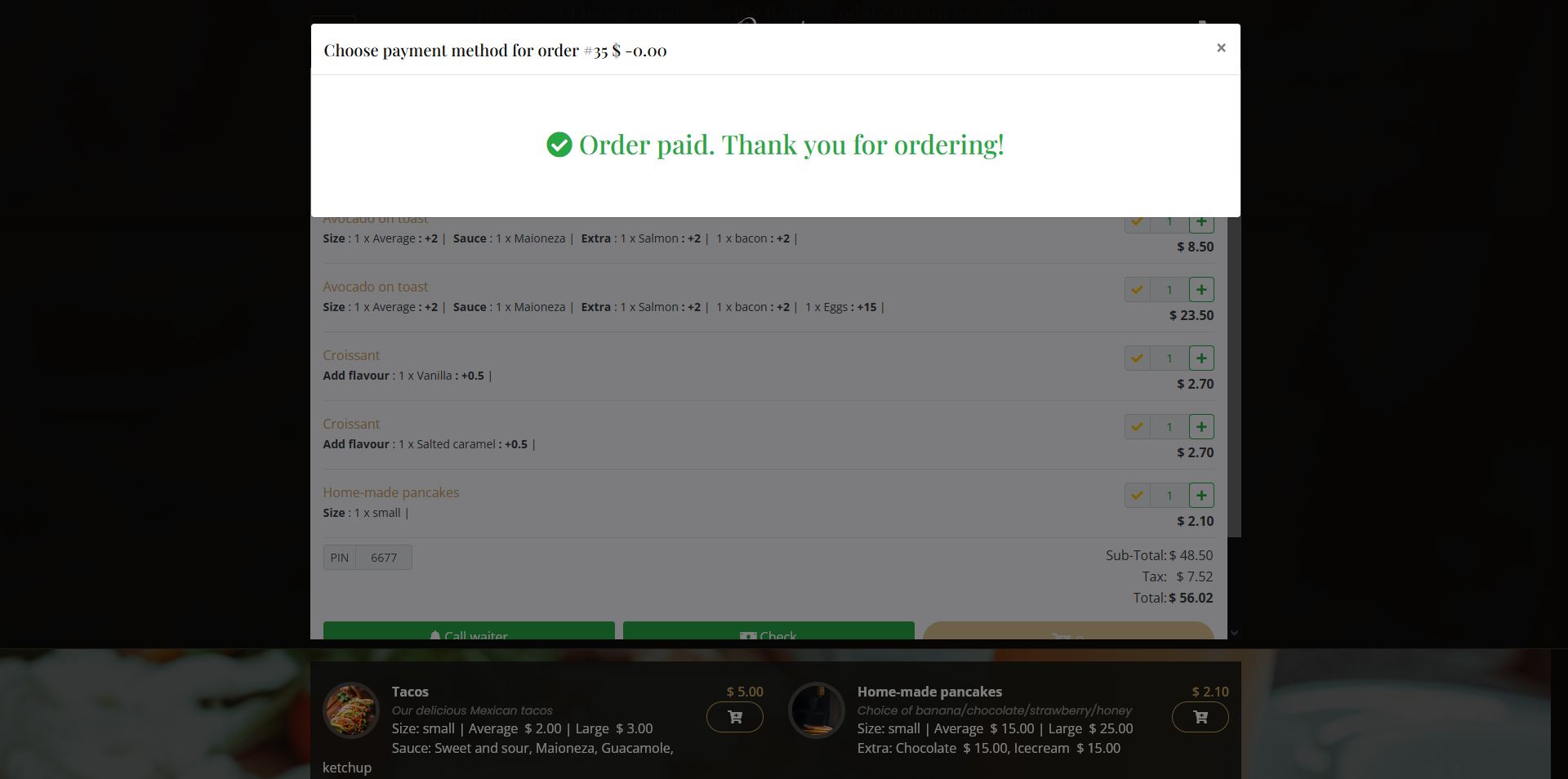 You can see the payment in admin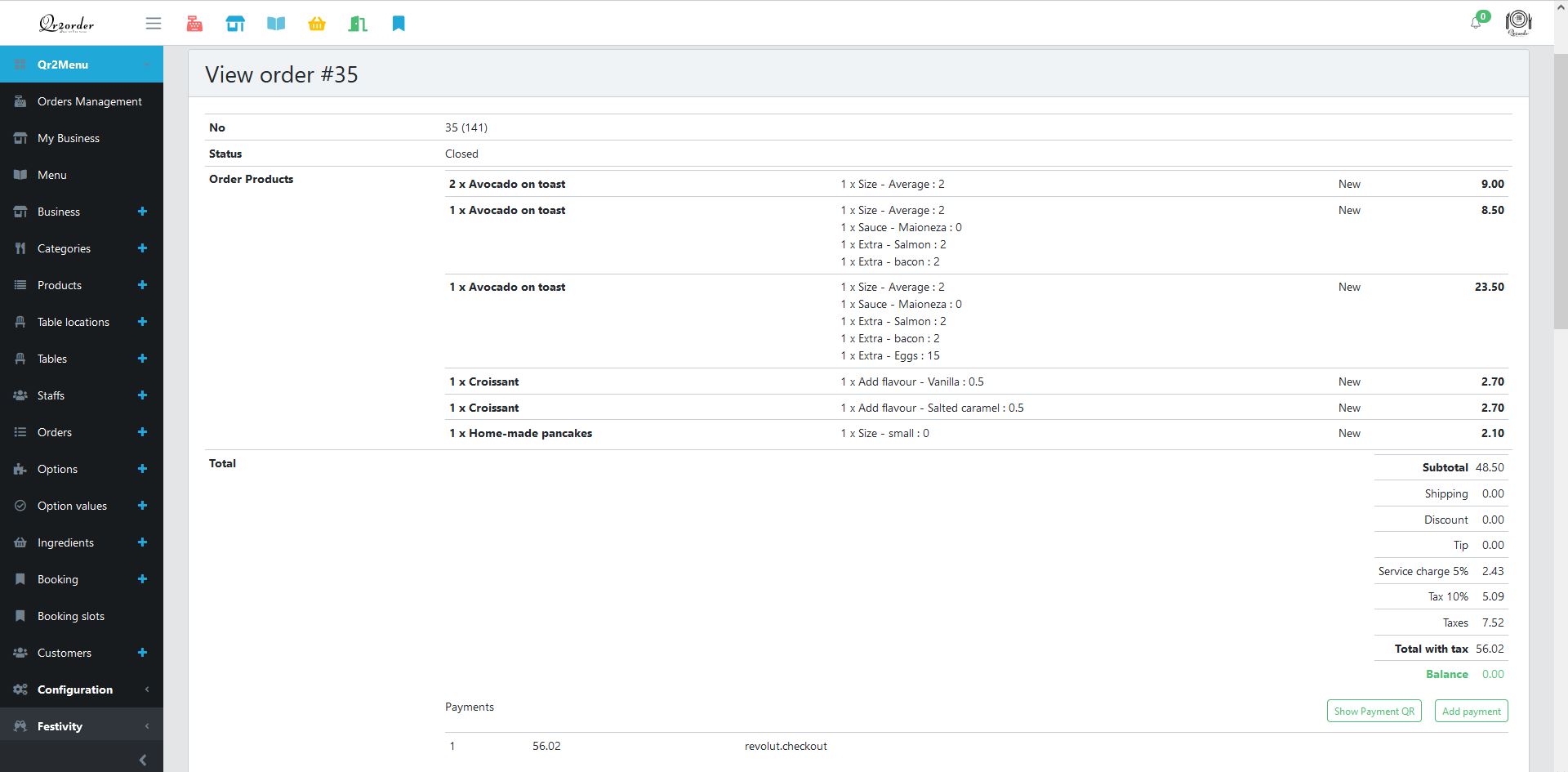 You will automatically get a WhatsApp notification when a payment is made!
You can set up the WhatsApp number where to get orders payments notifications in your business profile.