Restaurants Deal's
Best restaurants promotions and deals in United States
Are you looking for the best promotions and deals in your location? Help your community by adding the latest offers from local restaurants. This will help these businesses attract more customers and help customers find great deals in the area. Adding promos only takes a few minutes, so be the first to contribute and make a difference in your community.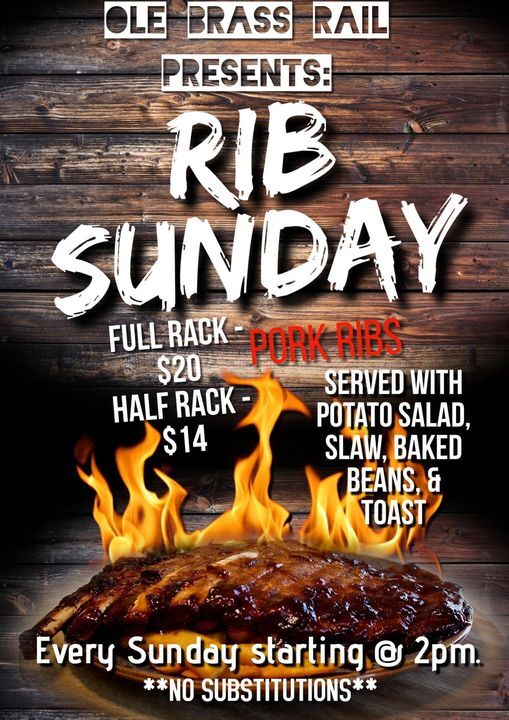 RIB Sunday starting at 2PM
Full rack $20
Half rack $14
Served with potato salad, baked beans and toast.
East Thomas Road 3738, Maricopa County, Phoenix, Arizona, 85018, United States
Added 5 months ago
USD 20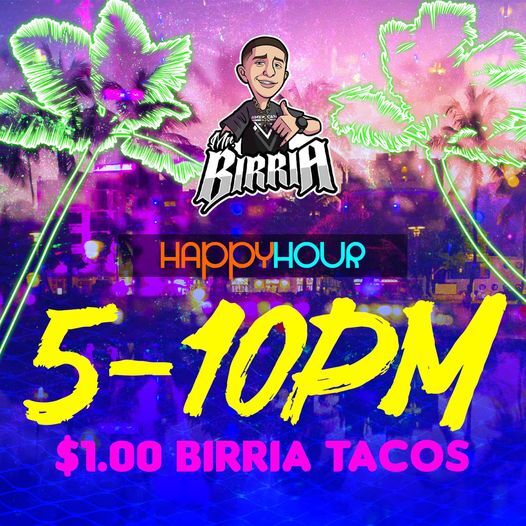 Happy hour
$1.00 Birria tacos
East Mile 11 North 3214, Hidalgo County, Weslaco, Texas, 78596, United States